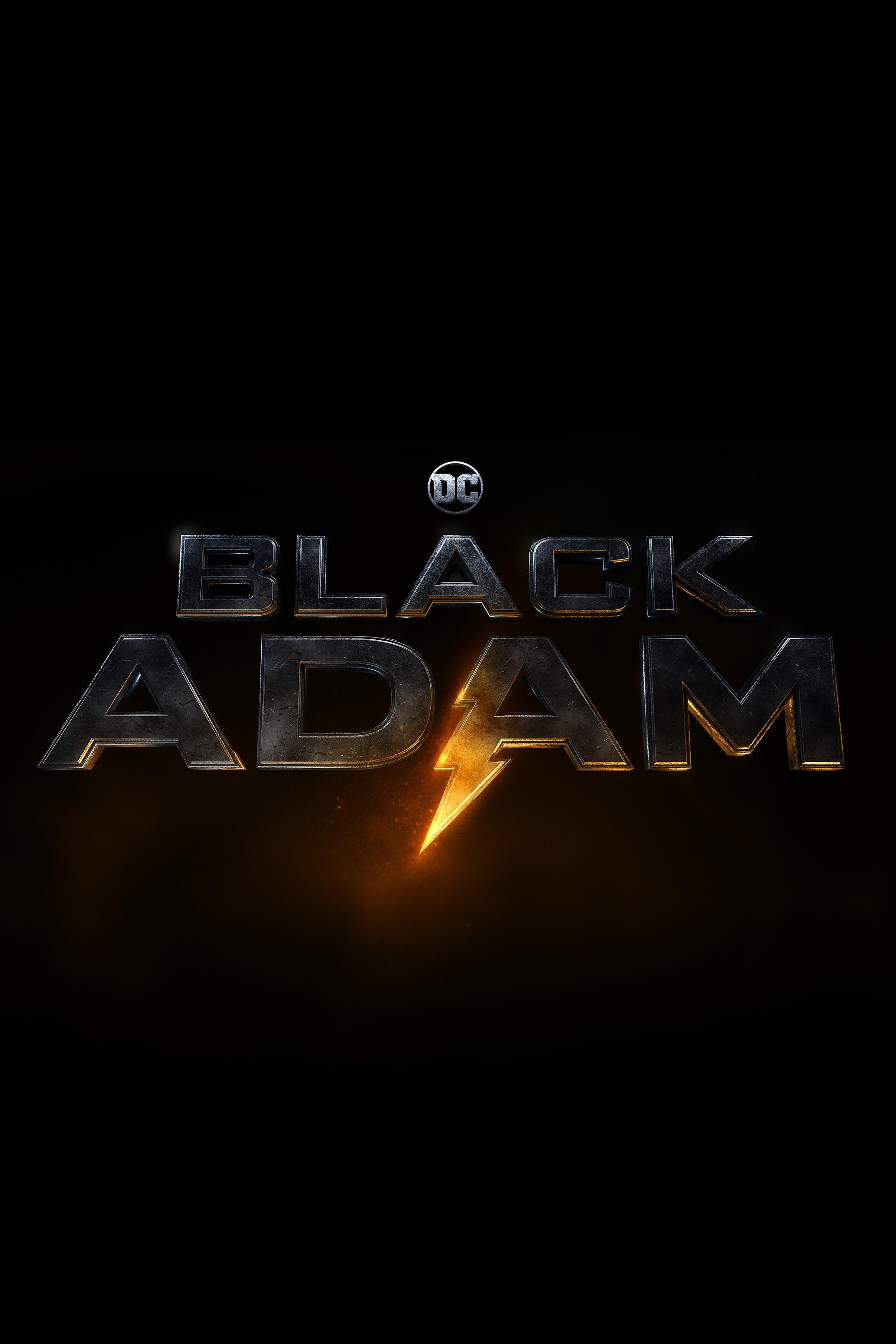 So I decided to watch Black Adam despite some reservations (i.e.: I didn't want to pay money for it, because I knew it wouldn't be worth it.) I was not wrong. This movie is really not worth paying money for, because obviously the studio execs didn't think it was, either. At least, they didn't think paying for a script was, and boy howdy does it show.
There's isn't really a plot, for one. There's a series of vaguely-connected scenes with people telling Teth-Adam that He Must Be A Hero! and Save Khandaq! From INTERGANG! (Who are mercenaries with actually wicked sweet hoverbikes, MAN those things are cool, where can I get one and why haven't they shown up in any movie before or after?) or, From….uh….them! or from…uh…resurrected demon king guy!
These scenes all play out the same way, too: someone (usually Annoying Kid) tells Teth-Adam that Khandaq needs a hero! Adam responds that he is no hero, leave him alone, and floats off in a random direction; at which point someone else will threaten the Annoying Skateboard Kid or his Woke Mother, and then there will be another smashy-lightning-buildings collapse scene. And this pattern gets very tiresome, very quickly.
Does the movie succeed in introducing and defining its main character? Surprisingly, for the most part, yes. However….it's about twenty minutes of backstory stretched over an entire two hour movie, without any plot for said character to act on, which would make its inclusion meaningful. This movie could have been condensed down to a ninety minutes and greatly improved. Hell, it could have been condensed down to forty-five minutes and made a TV pilot episode. The fights get that boring after about the fifteenth one.
Does the movie succeed in introducing and defining its secondary characters? To an extent–and no further. Pierce Brosnan shines as Doctor Fate, whom I am guessing is the DC variant of Doctor Strange. He elevates every scene and all the material he's given, purely by effort of being a good actor who can handle mediocre-at-best dialogue, and also by getting some good reaction shots in. Whats-his-face, as Hawkman….didn't fare nearly as well, but: he tried. (Incidentally, if you have wind-based powers, and any kind of textured hair, you would ABSOLUTELY keep said hair in a tight protective style. Anyway.)
And one of the things that definitely drags the movie down hard is the presence of Annoying Skateboard Kid and his Woke Mother. Those two are insufferable, and besides being completely unlikable, they're flat, insipid, and omnipresent. Like, seriously, I have no words to describe how extraneous these people are, and yet the movie insists that they remain vital to the (non-existant) plot. ("Teth-Adam, you have got to be a hero!" "No." Boom, thud, swoosh, etc.)
Are there any good things about this movie? Eh. It's not horrible. It's just not good, at all. If I want to watch an series of strung-together action scenes, I'll watch Final Fantasy: Advent Children.
Rated: that's eight dollars I will not see again in a hurry, more's the pity.