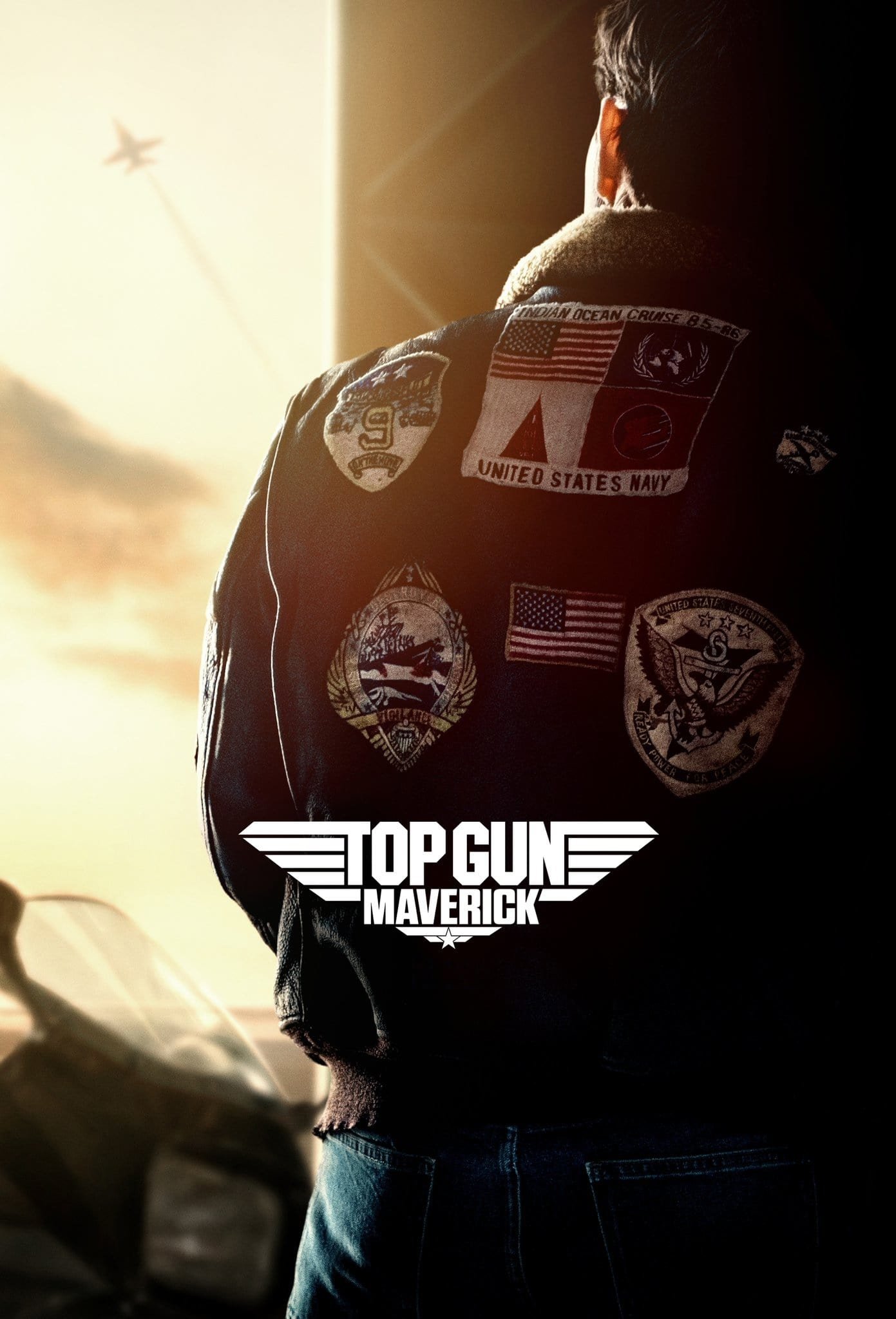 So. I had absolutely nothing better to do with myself this afternoon, so I went and watched Top Gun: Maverick. I've never watched the original Top Gun (though it's stunted baby cousin, Navy SEALS, was, well, it wasn't good either but I had a crush on Michael Biehn.)
Anyhow, this movie: it took precisely ten seconds for me to start grinning, and I never really stopped. This is a movie that knows precisely, exactly, who it's audience is, and exactly, precisely what they want. (besides stuff going vroommm vrmmm whooosh sssssshwooooo pchwa!, or, "he's on my tail he's on my tail! Aaaaahhhhh!!!" and, "Bravo dagger turn flight alpha heading and take altitude 505!" and, "Copy that Blue Leader!") And it gives it to them right and proper, and…
….and that's all it takes, really.
The audience wants to see their heroes win. Yes, heroes have to lose a bit, but. They have to win after they lose, and the audience knows this. Mess with this formula for no good reason and you end up with a disaster on your hands. The audience wants to see their heroes fight, struggle a bit, come back up, and win. They want to see their rivals give them a grudging but heart-felt nod of acknowledgement. They want to see them blazing into the sunset with the girl.
Does this movie have flaws? Sure, but off the top of my head the only one that bothered me was actually turned into an asset. The ever-more-compressed timeline keeps the pace such that when the climactic plot events turn from "dramatic" to "highly improbable," to "okay, seriously, what?", we're still invested, still carried along, still wanting to see our heroes survive and win, and slightly too busy watching them do this to ask questions.
I'll also give full kudos to the film for having the basic intelligence to answer the question that the audience members (me) was asking, namely, "Why don't you bomb the hell out of the airbase before the fighters start the Death Star trench run?" (They do. End of story.)
Respect + intelligence = success.
Man, if only the rest of Hollywood could get it….
Rated: VRMMM VRMMM SHHHHHVOOOOOOOSHHHH thudathudathuda BOOOM